Welcome to the ultimate guide to social media marketing in 2023, where we embark on an exciting journey to unlock the secrets of online success.
In this comprehensive guide, we'll dive deep into the ever-changing world of social media, exploring innovative strategies, emerging trends, and actionable insights that will revolutionize the way you connect with your audience.
So buckle up and get ready for an exhilarating ride through the captivating realm of social media marketing!
Mastering Social Media Marketing in 2023: Strategies for Maximum Impact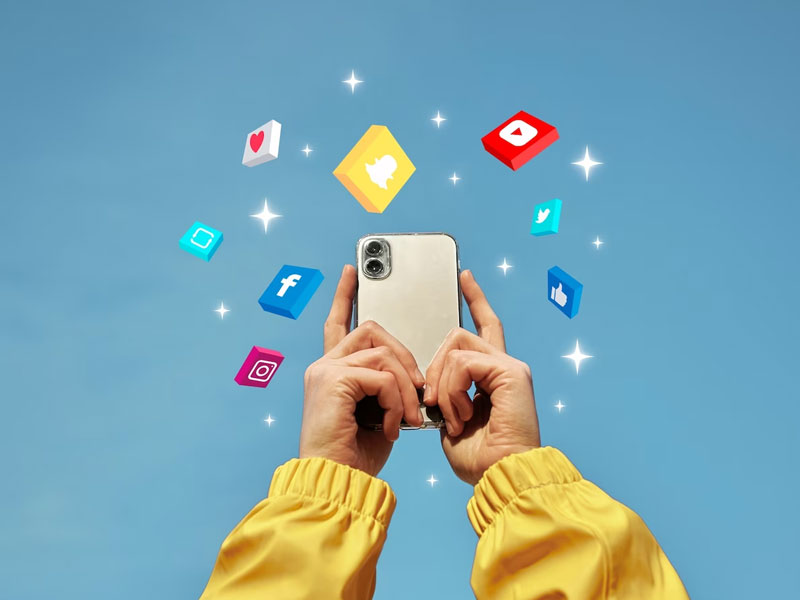 1: Unveiling the Social Media Landscape
Embrace the power of social media: The rise and dominance of major platforms
Hot on the horizon: Exploring emerging trends that will shape 2023
Eye-opening statistics: Discover the data that fuels successful social media strategies
2: Crafting Your Winning Social Media Strategy
Defining your brand's identity: Unleash your unique voice on social media
Nailing the target: Identify and connect with your ideal audience
Choosing the perfect platforms: Unlock the potential of each social media channel
3: Crafting Captivating Social Media Content Strategy
Storytelling that captivates: Craft engaging narratives for your brand
Visual wonders: Harness the power of stunning imagery and videos
The art of curation: Curate content that resonates with your audience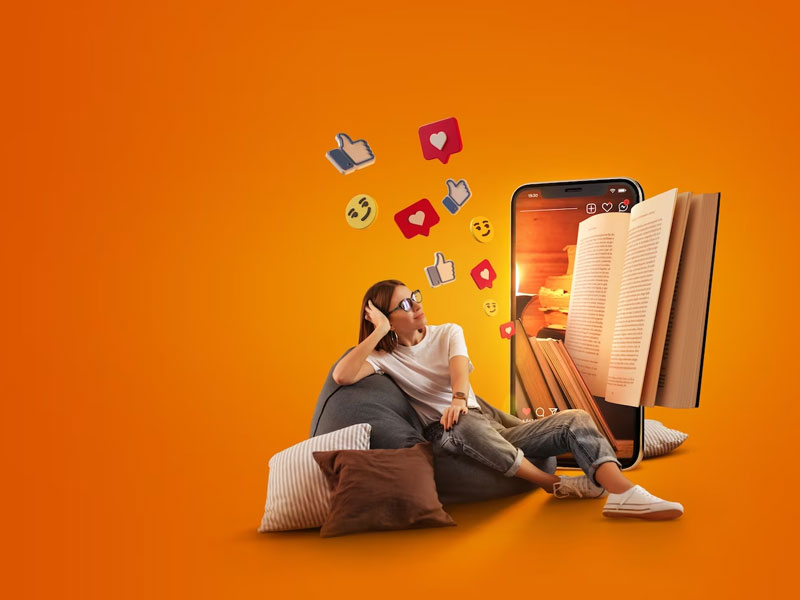 4: Building a Thriving Social Media Community
Stand out from the crowd: Optimize your profiles for maximum impact
Growing your tribe: Proven strategies to organically boost your follower count
Influencer alchemy: Unleash the magic of collaborations and partnerships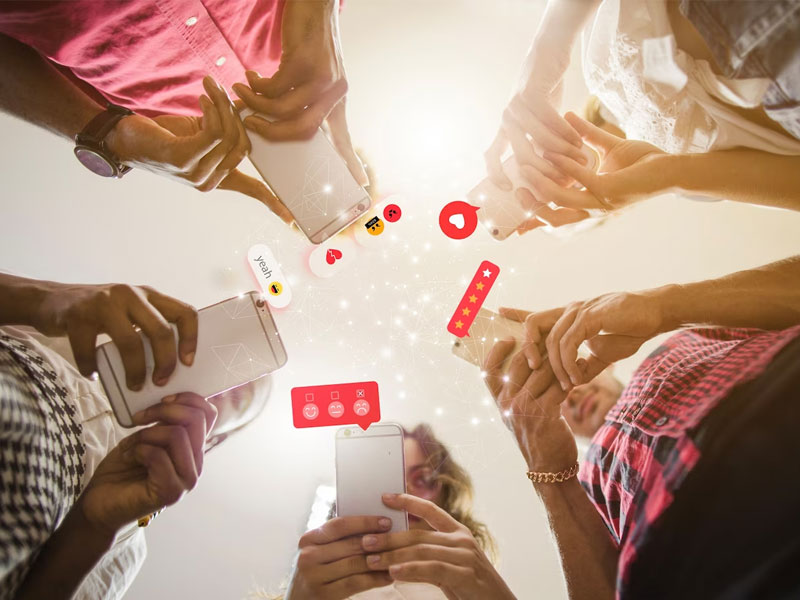 5: Elevating Engagement and Connection
Ignite conversations: Master the art of community engagement
Spark user-generated content: Transform followers into brand ambassadors
Delighting through customer care: Offer exceptional support via social media
6: Supercharging Your Reach with Paid Advertising
Fueling success with paid social campaigns: Strategies for maximum impact
Targeting precision: Reach the right audience with laser-focused ads
Analytics demystified: Unlock the power of data-driven insights
7: Measuring Success and ROI
Metrics that matter: Define and track your social media KPIs
Analytics tools decoded: Unleash the power of social media analytics
Measure, optimize, and repeat: Continuously improve your social media efforts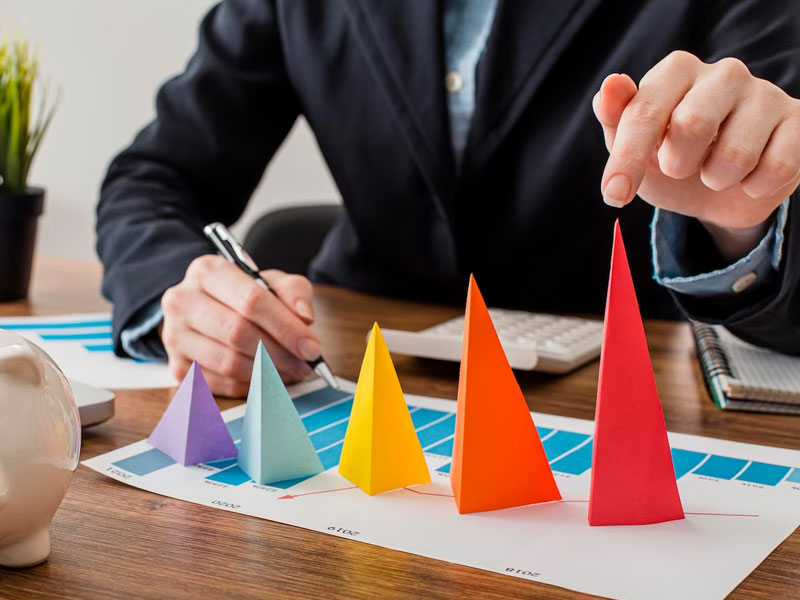 8: Mastering the Ever-Evolving Landscape
Staying ahead of the curve: Embrace the latest updates and algorithm changes
The future is here: Unleash the potential of emerging trends and technologies
Lifelong learning: Cultivate your social media expertise for ongoing success
9: Advanced Social Media Advertising Strategies
To take your social media marketing efforts to the next level, it's crucial to explore advanced advertising strategies.
Dive into the world of targeting options, retargeting campaigns, and lookalike audiences. Discover the power of dynamic ads and personalized messaging to create highly engaging and effective social media advertisements.
10: Social Media Analytics and Data-Driven Insights
Measuring the success of your social media campaigns is vital. Learn about different social media analytics tools and how to interpret the data they provide.
Identify key performance indicators (KPIs) that align with your marketing goals and track metrics such as engagement rate, reach, conversions, and ROI.
Utilize data-driven insights to refine your social media strategy and make informed decisions.
11: Integrating Social Media with Other Marketing Channels
Social media shouldn't operate in isolation.
Explore ways to integrate your social media efforts with other marketing channels like email marketing, content marketing, and influencer marketing.
Discover how a cohesive omnichannel approach can amplify your brand messaging and create a seamless customer experience across different touchpoints.
12: Building a Social Media Content Calendar
Consistency is key in social media marketing. Learn how to create a content calendar that outlines your posting schedule, content themes, and key events or holidays.
Discover tools and techniques to streamline content creation, scheduling, and publishing, ensuring a steady flow of high-quality content that resonates with your audience.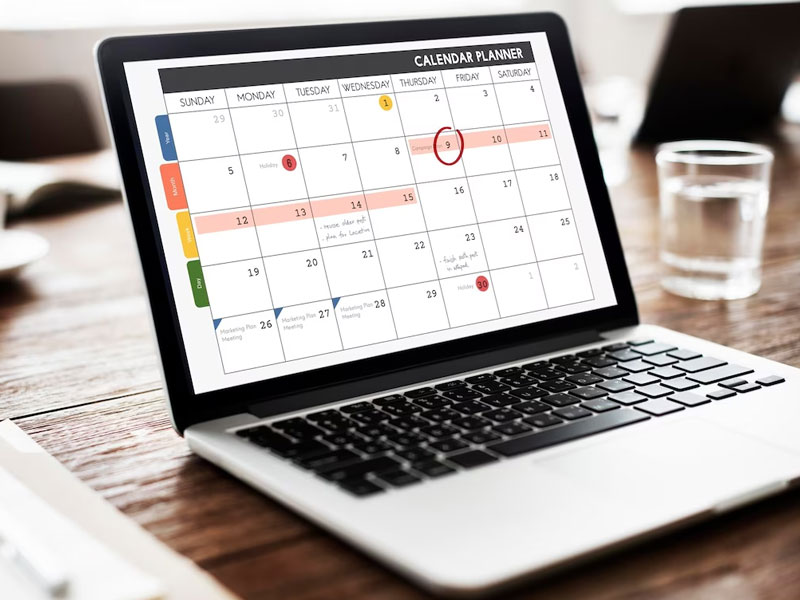 12: Effective Social Media Management Tools and Platforms
Managing multiple social media accounts can be overwhelming without the right tools. Explore social media management platforms that can help you schedule posts, monitor engagement, analyze performance, and streamline your workflow.
Discover the features and benefits of popular tools like Hootsuite, Buffer, Sprout Social, and more.
13: Harnessing the Power of User-Generated Content
User-generated content (UGC) can be a powerful asset for your social media strategy. Learn how to encourage and leverage UGC to create authentic connections with your audience.
Explore different UGC campaigns, contests, and hashtags that can generate a buzz and turn your customers into brand advocates.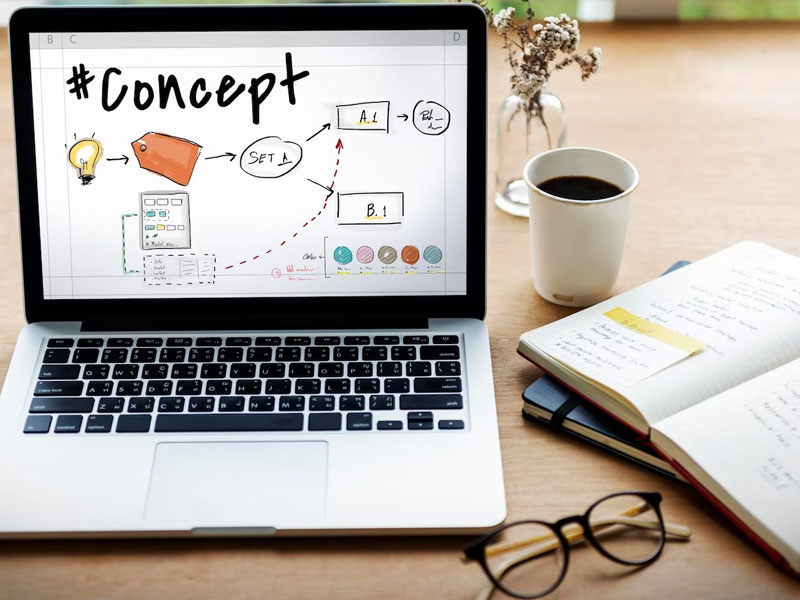 14: Social Media Crisis Management and Reputation Management
Prepare yourself for potential social media crises by having a crisis management plan in place. Learn effective strategies for handling negative feedback, addressing customer complaints, and managing online reputation.
Explore case studies of brands that have successfully navigated challenging situations on social media.
15: Social Media for Lead Generation and Sales Conversion
Discover strategies to generate leads and drive sales through social media channels. Explore techniques like lead magnets, social media contests, chatbots, and social selling.
Learn how to create compelling calls-to-action (CTAs) and optimize landing pages to maximize conversions.
16: Emerging Social Media Platforms and Trends
Stay up-to-date with the latest social media platforms and trends that could impact your marketing strategy.
Explore emerging platforms like TikTok, Clubhouse, and LinkedIn Live, and learn how to leverage their unique features and audience demographics.
Stay informed about trends like influencer marketing, video content, and ephemeral content.
17: Case Studies and Success Stories
Delve into real-world examples of brands that have achieved remarkable success through their social media marketing efforts. Analyze their strategies, campaigns, and tactics to gain inspiration and insights that you can apply to your own social media initiatives.
By incorporating these additional sections into your blog post, you will provide readers with an even more comprehensive and valuable resource on social media marketing in 2023.
Conclusion:
Congratulations! You've reached the end of the ultimate guide to social media marketing in 2023. Armed with valuable insights, innovative strategies, and a thirst for success, you're ready to conquer the ever-evolving social media landscape.
Remember, social media is not just a platform—it's an opportunity to engage, inspire, and connect with your audience like never before.
So go forth, unleash your creativity, and ignite your brand's online presence. Success awaits you in the captivating world of social media marketing!
Bonus Ultimate Social Media Marketing Services in 2023
Are you looking to elevate your social media presence and maximize your brand's impact in the digital landscape? Look no further!
Our professional social media marketing services are tailored to help businesses like yours thrive in the ever-evolving social media realm.
With our team of experienced social media strategists, content creators, and community managers, we have the expertise to craft compelling campaigns that resonate with your target audience.
From crafting engaging content to managing your social media accounts, we take care of every aspect to ensure your brand's voice is heard loud and clear.
Our data-driven approach allows us to analyze key metrics, track campaign performance, and make data-backed decisions to continuously optimize your social media strategy.
We stay up-to-date with the latest trends, algorithms, and best practices, ensuring your brand remains at the forefront of social media innovation.
Whether you're seeking to increase brand awareness, drive website traffic, generate leads, or boost sales, our social media marketing services are designed to deliver tangible results.
We understand that every business is unique, and we tailor our strategies to align with your specific goals and objectives.
Don't miss out on the immense opportunities social media has to offer. Let us take your social media presence to new heights, captivate your audience, and build meaningful connections that drive business growth.
Contact us today to discuss how our professional social media marketing services can propel your brand forward.
Check out our social media marketing packages and pricing to know more..