What are NFTs? What NFT Mean?
Non-fungible token
There are two types of tokens in crypto world. 1) fungible tokens 2) non – fungible tokens. Simply put Non-fungible means that Asset is unique and can't be replaced with anything else. Fungible tokens are similar as currency, one bitcoin equals to one bitcoin regardless of it's value or who's wallet it belongs, You can replace a bitcoin with another bitcoin. While NFTs (non-fungible tokens) are unique and one can't replace with any other token. Mainly NFTs are used to represent unique digital assets like virtual buildings on project like Decentraland, Cryptokitties & some digital art painting on openSea.
NFTs have became popular because they're unique and everyone can verify ownership of the asset, they can be sent easily to anyone using internet connection on etherium ecosystem and also can be traded or auctioned on open platforms. That creates many use-cases and new possibilities with amazing features for digital & real world.

How Non-Fungible Tokens work?
Most of NFTs are part of Ethereum Blockchain. Ethereum (ETH) is a cryptocurrency like bitcoin which has tons of other features but it also supports NFTs. Paintings and Cards are valuable because they're unique and one of a kind but digital files can be duplicated easily. Using NFTs artwork or any digital assets can be 'tokenized' to create certificate of ownership that can be sent to other accounts or buy / sell on markets.
Similar to other blockchains, a record of ownership is shared in open ledger which can't be forged as it's maintained by many computers / nodes around world. Note that there are many other blockchains who can create their own NFT versions but major ones runs on Ethereum.
How much are NFTs worth?
Theoretically anyone can mint their NFT on blockchain to sell on market but it needs to be fueled by user interest. NFTs are widely discussed after it was standardized by Dapper Labs in 2017 but it didn't get much of adoption back then. Here i'll try to explain how one can determine value of NFTs.
Value of an NFT = Utility + Ownership History + Future Value + Liquidity Premium
We will use four main components to calculate the value of NFT depending on the asset it represents. Using these four values investor can find out if NFT is worth putting money into.
Utility – This is depended on how or if this NFT can be used. Games assets and tickets are widely popular utilities as of now. Game assets like land, clothes and even names on platform like Decentraland are worth thousands in dollars because they have the utility and probably rare on the platform. There are few platforms planning to allow use of NFTs across different game platforms.
Ownership history – NFTs with higher ownership history can represent higher value and also depends on issuer. NFT marketplaces and platforms easily provide to track history of the NFT so if NFT have been owned by someone who is widely popular can probably increase the price of NFT.
Future value – Valuation is driven by scarcity of supply and speculation, it can be noted including previous prices of NFT and possible demand in future.
Liquidity premium – Simply put, if the NFT is easy to trade in open market it will have higher values. That's the one of main reason why tokens are created should have higher value than off chain assets. One can easily trade ERC standard NFT with one who holds ETH or similar crypto currency. NFT may lose the value if it's creator or associated platform is closed or stops support.
How many NFTs in The Market?
Mostly NFTs are seen as digital collectibles and as they're minted on blockchain we have multiple advantages over other assets. NFTs can't be counterfeited, replicated or printed again and again as per demand. NFT market experienced over $100 million in volume and growing rapidly. Many blockchain based games and platforms are already hyped but with rise of technology different opportunities and use cases are opening up.
What are top platforms to buy sell NFT?
NFTs are hottest crypto trend in 2021 with total sales up 55% from 2020, $250 million to $390 million. Most common NFTs to buy, sell or trade are Artwork, Music, Collectibles, Tokenized Real world Assets, Virtual Gaming Assets or Iconic Video footages.
Marketplaces allow you to create your own NFTs or trade existing ones. You can easily Trade NFTs on Ethereum based NFT marketplaces such as
How to create Non-Fungible Tokens?
Creating your own NFT is easy process and doesn't require extensive technical knowledge of crypto industry. You can easily create NFT from popular Image or video file extensions. Your artwork can also used to create unique set of digital cards as collectibles. Ethereum is widely used blockchain to mint NFTs but currently there are multiple options of blockchains to choose from. Here are popular blockchains.
Binance Smart Chain
Flow by Dapper Labs
Tron
EOS
Polkadot
Tezos
Cosmos
WAX
Remember, each blockchain has their individual NFT standard, wallet and marketplaces. You may not be able to interchange your NFTs from one blockchain to another. As an example NFT created on BSC blockchain will not be transferable to Tezos Blockchain. However you can still sell your NFTs on VIV3 – a flow blockchain based marketplace or Opensea.
What are NFT Blockchain games?
If you've been in gaming you already know in-game collectables are so popular. Gamers usually spends money to purchase skins, weapons, clothes etc. to match their virtual needs. This sector dominates all over NFT project rankings as using in-game collectables as primary use for the tokens.
Many of you may have traded various cards such as Pokemon, Football or even rare old coins and these existing formats have been adopted to create unique NFTs which are limited and can be traded on open platform or stored in individual digital wallet. Amazing isn't it!?
Here we have overview of top Blockhain Games of 2021
1. The Sandbox 
This virtual world platform is about creativity of usesr and content they create by expanding sandbox multiverse. Sandbox operates just like Minecraft but it gives ownership and power in hands of it's user rather than game owners. Using ERC-20 token SAND users can trade in game assets like Land.
Land is NFT represnting virtual real estate which can be bought and develop as desired by it's owner. Owners can also rent the land for various purpose. In game assets are ERC-1155 tokens which are created by players and also can be traded by users on marketplaces.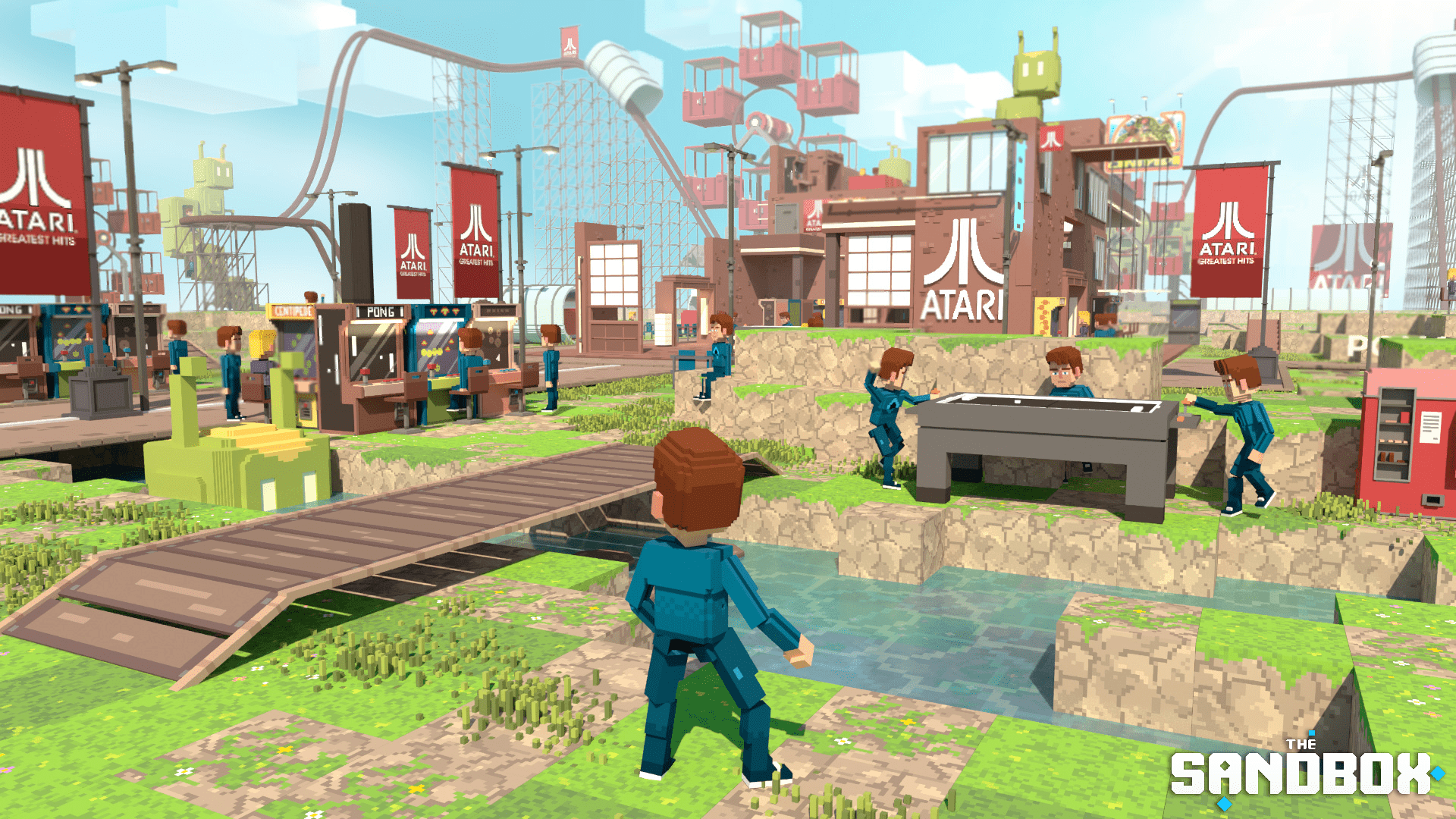 2. Decentraland
Alike the Sandbox, Decentraland is one of major platform of virtual gaming world. It's been built on Ethereum blockchain and works similar to it's rival by allowing users to buy land and develop to get it monetized. Metaverse in Decentraland divided into limited LAND parcels which are unique ERC-721 NFTs.
Decentraland uses MANA as in game currency which is ERC-20 standard token, using MANA players can buy LAND and customize it as desired. The virtual blockchain game platform consist of  90,601 individual plot of LAND, each of which is 100 square metres. With millions of US dollars in volume MANA assets can be tracked using Nonfungible.com 
In October 2020 'Atari', the entertainment company launched their plans to join Sandbox & on 8th of March 2021 they also announced that company will be launching a virtual casino in Decentraland. According to their report the casino will showcase classic video games & Atari themed NFT tokens as well.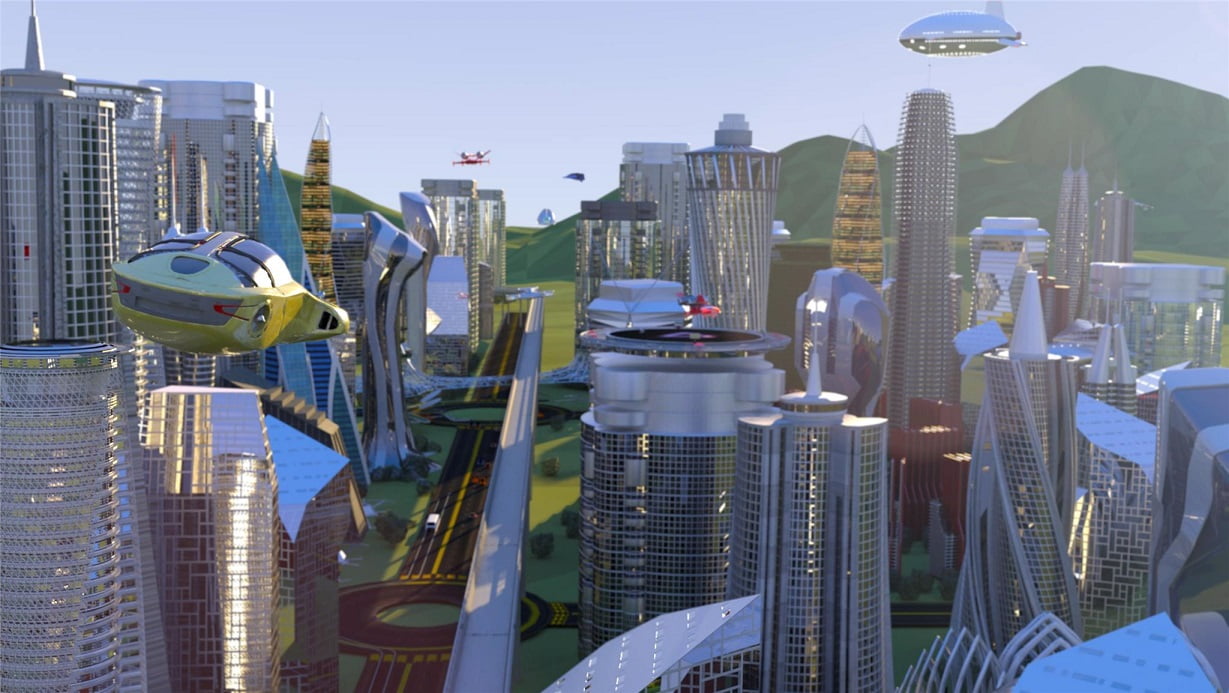 On this relatively new platform players can buy cute little creatures called 'Axies' and also breed to take it on next level which makes it ahead from Pokémon and Crypto Kitties platform. Axies will be used to battle against other players in PvP mode or AI powered bot.
Here players will first need to buy at least 3 Axies to play the game and winning battles earns SLPs (Small Love Potions). Players can use platforms SLP tokens to buy / breed more Axies which later can be sold on marketplace.

Everyone loved collecting cards in their childhood and few still hold them close. Sorare has brought Fantasy Football on blockchain allowing collectible digital cards. Players on this platform assemble 5 players team by purchasing cards on Sorare Marketplace auction or trading with other players.
Don't be surprised if you see player cards selling for $50,000 as each card holds value. Every season only one unique card per player which makes them valuable type to own. Fantasy five players will win points depending on the performance competing with other real time players. Ethereum function as in-game currency and users can win more cards or ETH if they do well in game.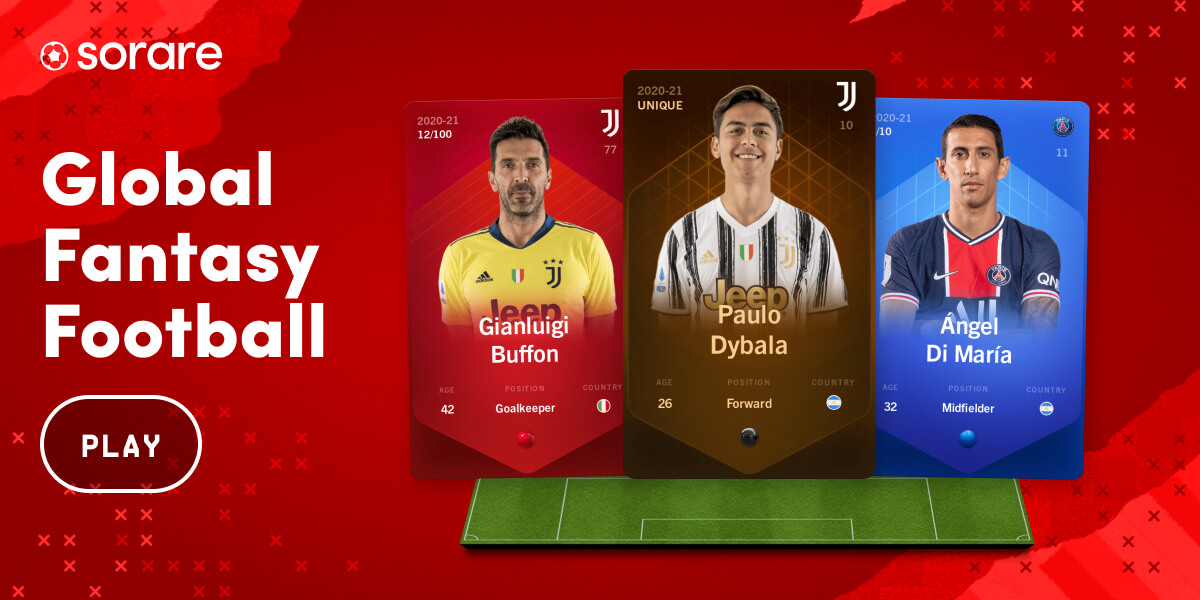 5. Age of Rust
Powered by Enjin platform, this single player first person game hasn't been released completely but it's worth to take a note as it looks good blockchain game. The game plot casts you as Quinn 7 who's hacker in 22nd century. You must jump the universe and explore abandoned space stations and remnants of old civilizations on distant planets.
Age of Rust gameplay feels breathtaking and in game itmes can be traded with other players which is nature of blockchain gaming. Various weapons, skills, skins and equipment's are to be acquired to conquer the game. Taking gaming to next level there will be Crypto puzzles which has rewards of upto 30,000 ENJ (Enjin token) and other unique NFTs. Along with good gaming experience it also bring amazing economic rewards for the gamers.

What are NFT Art?
NFT art represents all digital art on blockchain including Paintings, Videos, GIF, Images, Memes, Music and even collectibles. These NFT may or may not have any connection with real world but each of them has its unique value. Platforms like Opensea and SuperRare allows artists to sell their artworks in digital form without having any physical boundary limitations.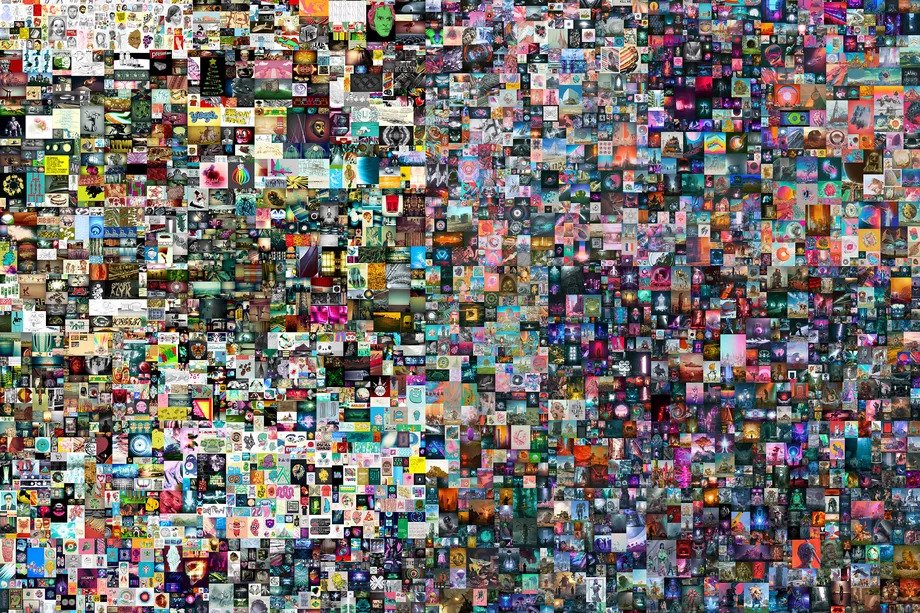 What are Blockchain Domains NFT?
Blockchain domains are emerging asset class which has human readable replacements for long hexa numeric digital wallet addresses. These domains can serve as payment gateways and also can be connected with decentralized hosting to redirect users to website.
Blockchain domains are censorship resistant as a part of decentralized blockchain you and only you own the domain inside digital wallet using the private keys. There's no third party interference to disable or delete content you want to show.

What is the Future of NFTs?
We're still in very early stage of the Blockchain & NFTs which has larger use cases and evolving constantly. From art collectibles to digital ticketing NFTs can have vast potential and today it represents complete new use case of blockchain world. Once its adoption grows there will be many new use cases which makes it eternal part of our daily life. NFTs are the latest and one of the most exciting of these frontiers and their evolution over the coming years is going to be fascinating to watch.